Logan Antique Mall
12795 State Route 664
Logan
740-385-2061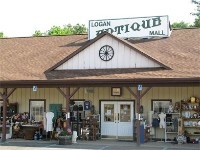 Antique Mall with over 100 dealers. Something for everyone Open 7 days.
Old Shoe Factory Antique Mall
301 Forest Rose Avenue
Lancaster
7406871760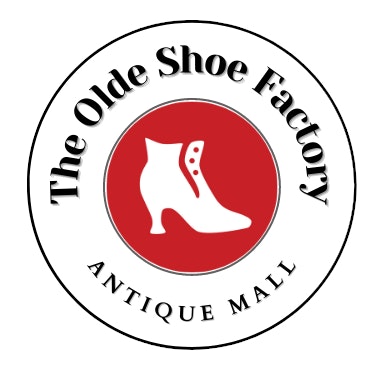 With more than 90 vendors of antiques and collectibles and two floors of shopping spread over 40,000 square feet, theres bound to be some great treasures to take home Items and vendors change on a regular basis.
Art Clay on Main
50 West Main Street
Lancaster
740-653-1755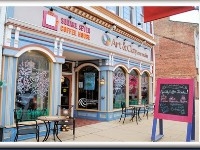 Hours: Mon-Thu:7am-6pm, Fri:7am-10pm, Sat:9am-8pm, Sun:12-4pm. Art Clay on Main is a full-service art studio featuring Paint Your Own Pottery, Glass Fusion, Canvas Painting, Wet Clay Instruction, Wheel Throwing Studio, Summer Art Camps for children, PreSchool Picassos for younger students, and many special events. We also offer private lessons, party rentals and more.Square 7 Coffee House is a full-service coffee house, located inside the Art Clay on Main studios. Square 7 features custom-roasted coffees and espresso from Stauf's of Grandview. Boasting a true European barista menu of coffees and lattes, we also have a full range of chais, loose teas from around the globe, smoothies, gourmet chocolates from Coblentz, muffins and sandwiches.Both Art Clay and Square 7 are social purpose enterprises owned and operated by Fairfield County Board of Developmental Disabilities.The Blue Shoe Art Studio, an accessible art studio for adults with disabilities, is also housed inside Art Clay.
Christmas Treasures
29205 Ilesboro Road
Logan
740-385-9537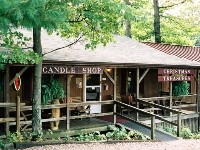 10am-5pm Mon-Sat, 12-4pm Sun from April thru November. 10am-4pm Mon-Sat, Closed Sunday in March and December. Hocking County's Favorite Stop for Santa. Christmas Treasures The Candle Shop - Wow is what you will say upon entering Christmas Treasures, where gifts can be found year round. We offer candles and accessories from many different companies, especially from Ohio, pottery, walnut bowls, and everything for Christmas. Maybe you will even find a treasure for yourself.
Historic Square Art District
46 Public Square
Nelsonville
740-753-4863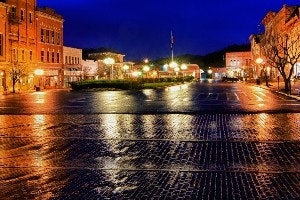 Amazing art - unique shopping. Visit the Historic Square Art District and find unique gifts pottery, handmade soap, fine art, quilting fabric, specialty yarns, concerts, antiques and so much more A special event called Final Fridays occurs on the last Friday of each month offering art exhibits, openings, demonstrations and much more from 6-10 p.m.
Hocking Hills Craft Mall
12801 OH-664
Logan
7403859039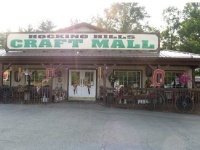 Mae-Lynne Makers Studio
52 W. Washington St.
Nelsonville
740-753-3343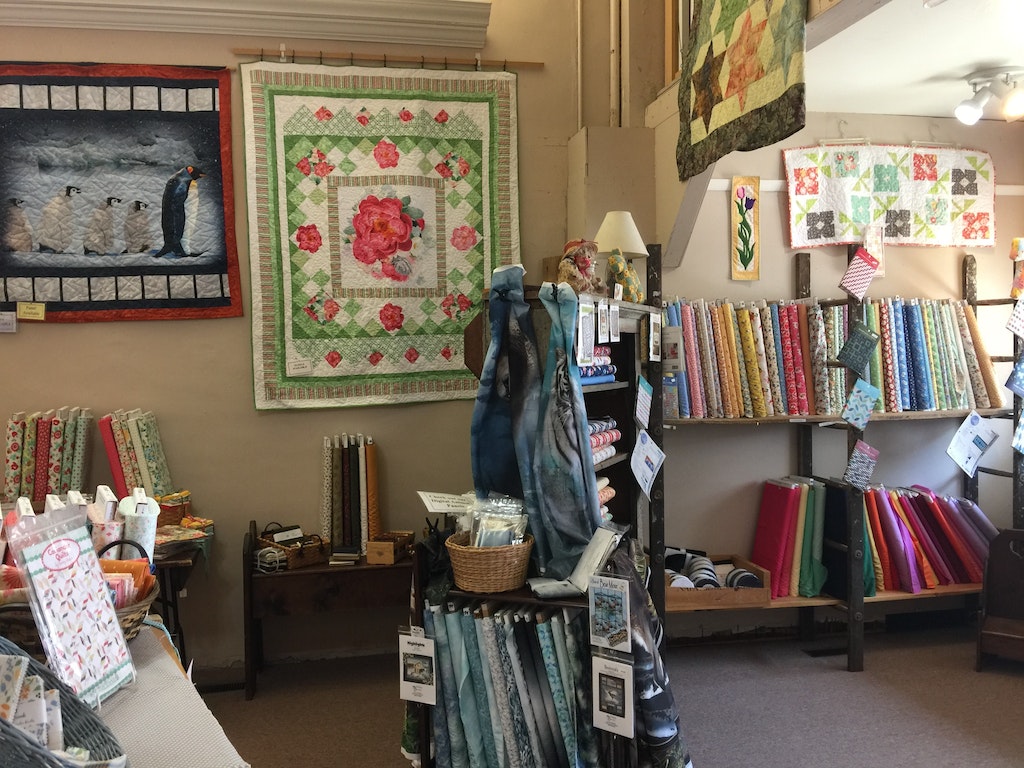 Hours: 9:30am - 5:30pm Mon/Tue/Wed/Fri. 9:30am-6:30pm Thu. 9:30am-4:30pm Sat. Southeastern Ohio's premier quilt shop. Every Wed come for Quilt Therapy. Offering more than 2,200 bolts of fine quilting fabrics, notions, patterns books. Classes and retreats are offered. Long arm quilting services available.
New Leaf Marketplace
31 Public Square
Nelsonville
740-753-1285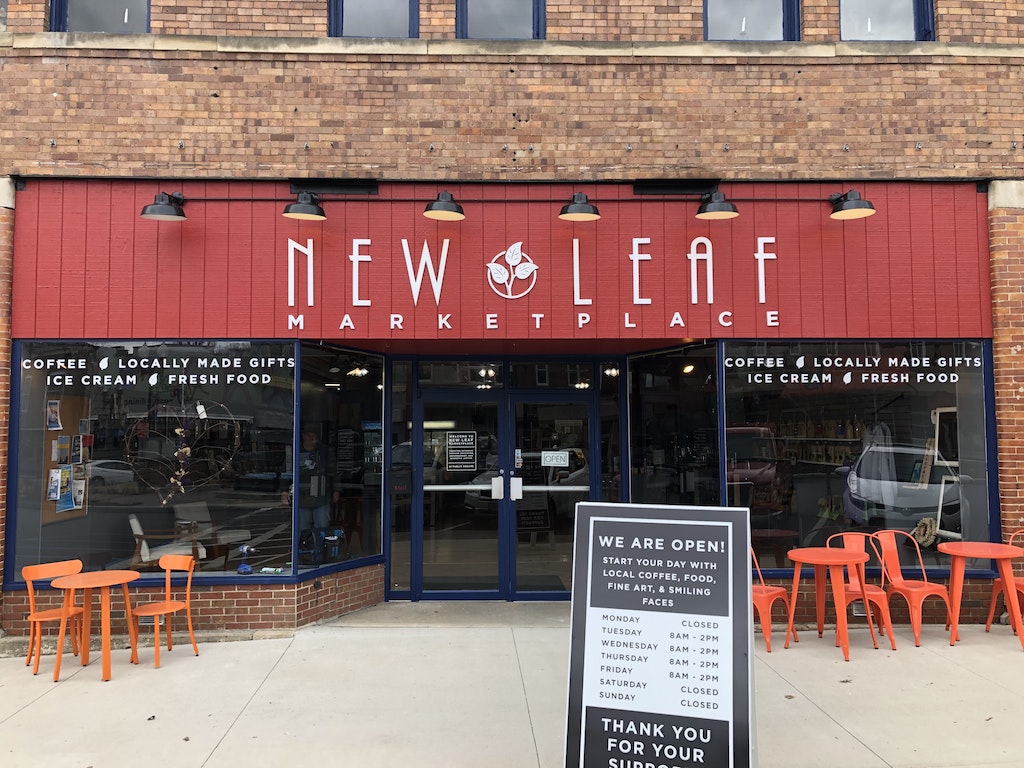 Hours: Monday-Friday 10am-5:30pm, Saturday 10am-5pm. Final Friday 10am-9pm. Over 80 local artists and craftsmen have their artwork for sale. Pottery made on site by studio potter and owner, Jennifer LHeureux. We have jewelry, paintings, soaps, glass works, pottery, yard art, and much much more.
Paper Circle
35 West Columbus Street
Nelsonville
740-753-3374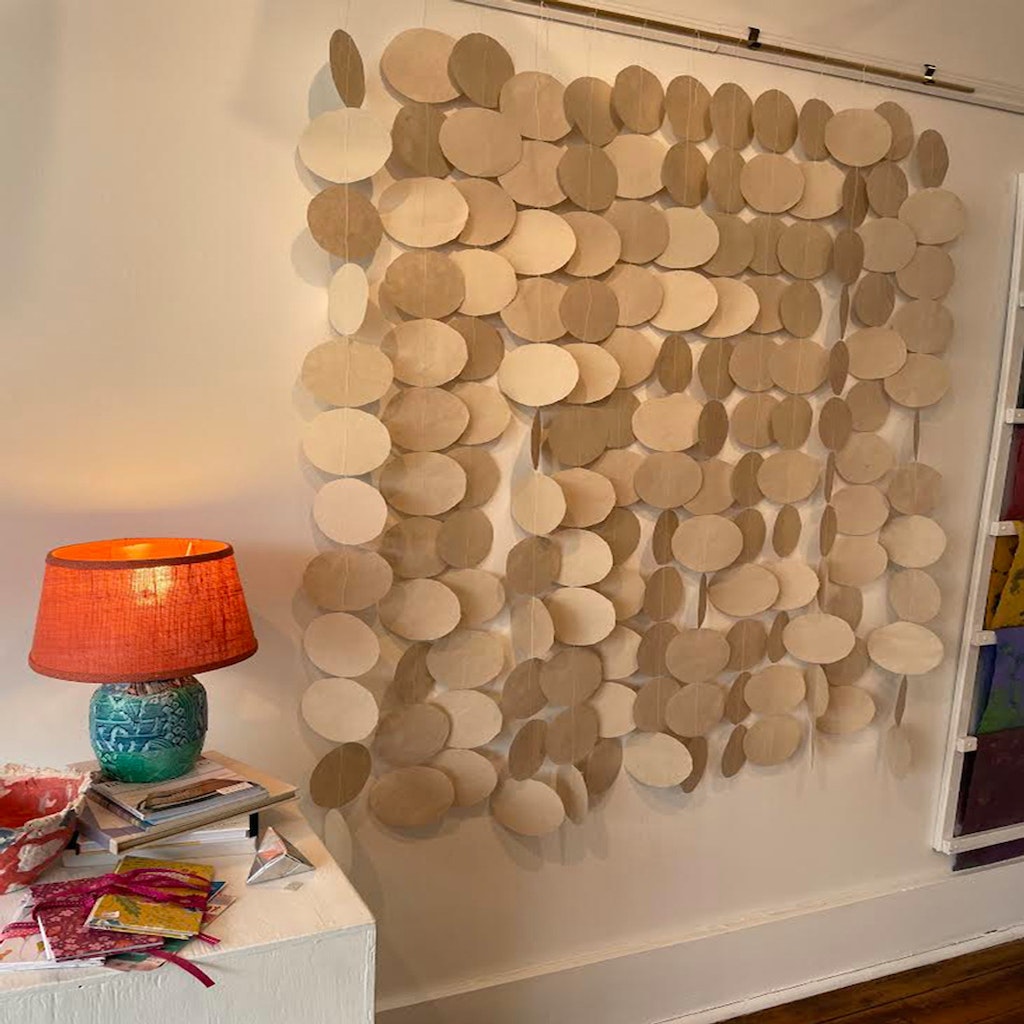 Tue/Thu/Fri 10am - 4pm. Sat 11am - 4pm. Last Fri every month - 5-9pm. Paper Circle is a non-profit paper, print and book arts organization located on the historic, starbrick-lined square of Nelsonville. We house a gallery with 12 professional exhibitions a year, shop where we sell an assortment of handmade papers and other objects of art, and a creative studio which is located in the rear, in which we make paper by hand - and where we offer community workshops. Downstairs we have a screen printing shop and our O-Gami papermaking operation. Our major outreach program, Circle for Kids, takes place in the summer. In response to the lack of art education in the school from grades K-8, Circle for Kids provides the under-served area youth a summer of enrichment and learning through the arts.
Starbrick Gallery
21 West Columbus Street
Nelsonville
740-753-1011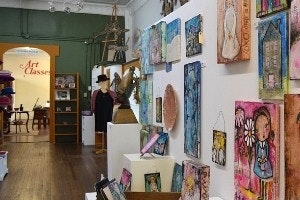 Hours: Monday-Saturday 10am-5pm. Sunday 12-5pm. Open till 10pm on Final Fridays/Openings. Closed on major holidays. Housed in a beautifully restored, historic Victorian storefront, the Starbrick Cooperative Gallery is a Fine Art and Gift Cooperative featuring the work of 30 local and regional artists. Visitors have the opportunity to meet artists on location, in the gallery or working on site. The Gallery is filled with pottery, glass, jewelry, clothing, wood works, paintings, handmade cards, photographs, and many more unique handcrafted gifts. We also offer regularly scheduled quarterly classes, private lessons, home school classes, and workshops. Starbrick Gallery opens a new artist exhibit every month, with opening night on the Final Friday community art walk. This art event is held the last Friday of every month, except December. Galleries and retail shops stay open late, from 6-10 PM. Enjoy artists demonstrations, artists at work in studios, openings of new art exhibits, plays and musical shows. Join street musicians, dancers, and sidewalk entertainment amidst artists craftspeople selling their wares. Tucked in the Foothills of Ohios Appalachia, Nelsonville has become a center for regional arts and crafts. Starbrick Gallery is located in the Historic Square Art District of this small town. Here, trademark starbricks were manufactured in the 19th century. Boasting a vein of 5 clay that produced some of the hardest most durable pavers in the world, the starbrick became world famous.
Wind Chime Shop
29205 Ilesboro Road
Logan
740-385-9537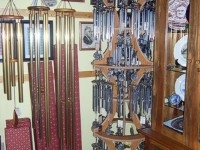 10am-5pm Mon-Sat, 12-4pm Sun from April thru November. 10am-4pm Mon-Sat, Closed Sundays in March and December. The Wind Chime Shop boasts the best selection ofwind chimes in Ohio. Wind chimes originating from coast to coast. There are hundreds of wind chimes made of Copper, Steel, Aluminum, Bronze, Brass, Tin, Iron, Ceramic, Tempered Glass, Brazilian Agates even Old Silverware.